BENEFITS OF GOVT. SPONSORED SCHEMES

Low Interest Rates
Best class rates in the market

No Hidden Charges
Trouble Free Loan Closure

Minimal Documentation
Get your loan with less paper work

Apply Online
Finish up the process in 15 minutes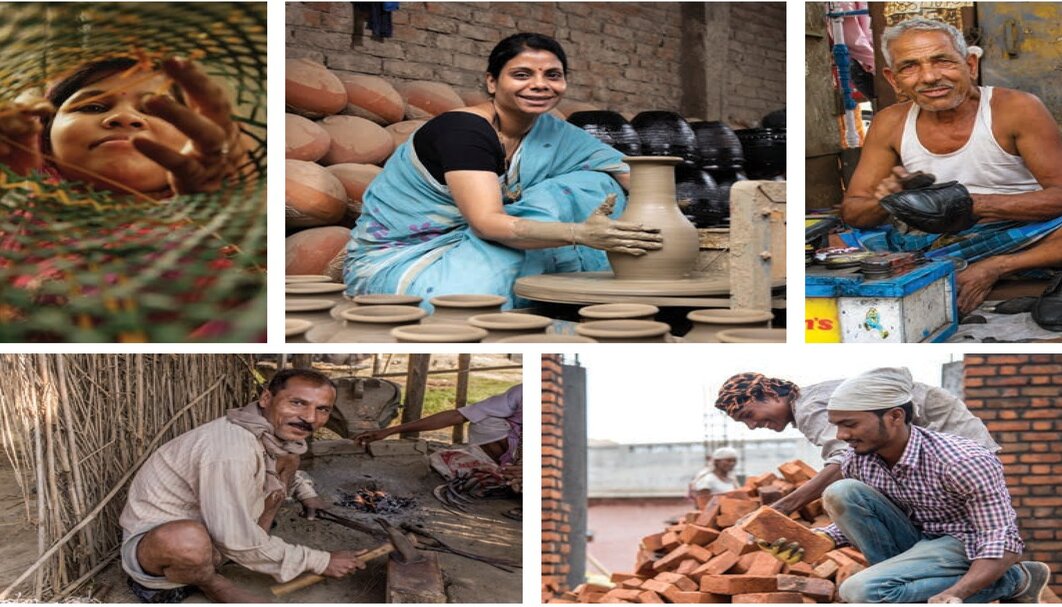 PM VISHWAKARMA
Collateral free 'Enterprise Development Loans' to artisans and craftspeople upto Rs.3 lakh in two tranches, at a concessional rate of interest fixed at 5%, with Government of India subvention to the extent of 8%.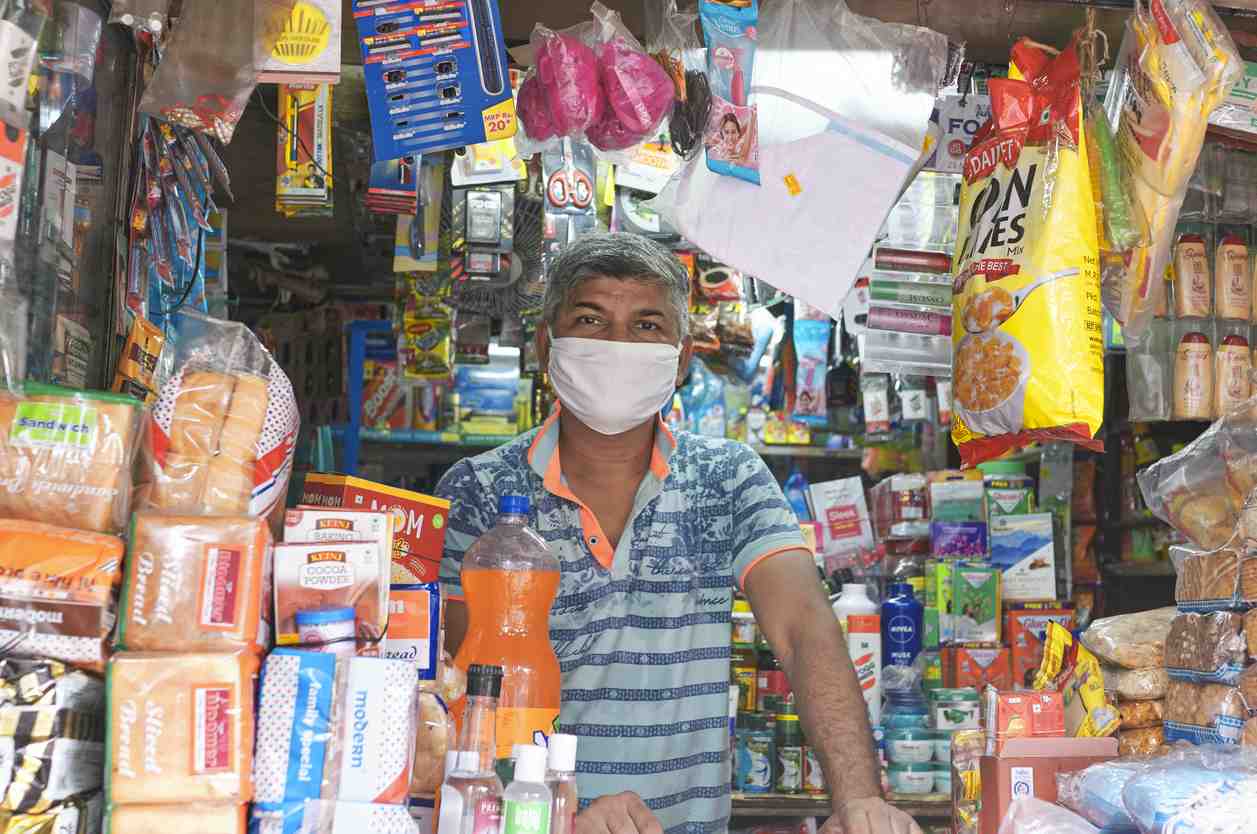 PMMY/Pradhan Mantri Mudra Yojana
For setting up of new/upgrading existing Micro business enterprises in the manufacturing, processing, trading and service sector and carrying out activities allied to agriculture, financing to weavers and artisans (income generating activity).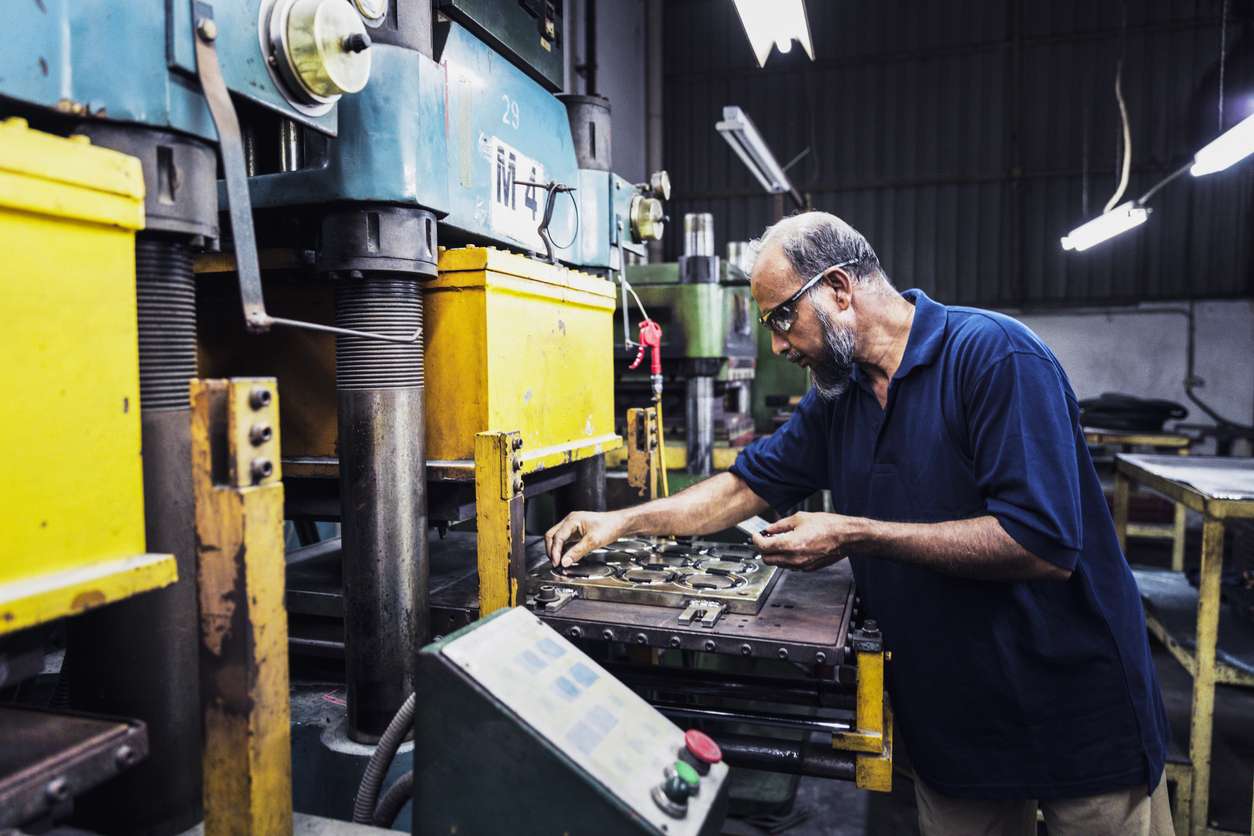 PMEGP
The scheme is implemented by Khadi and Village Industries Commission (KVIC) functioning as the nodal agency at the national level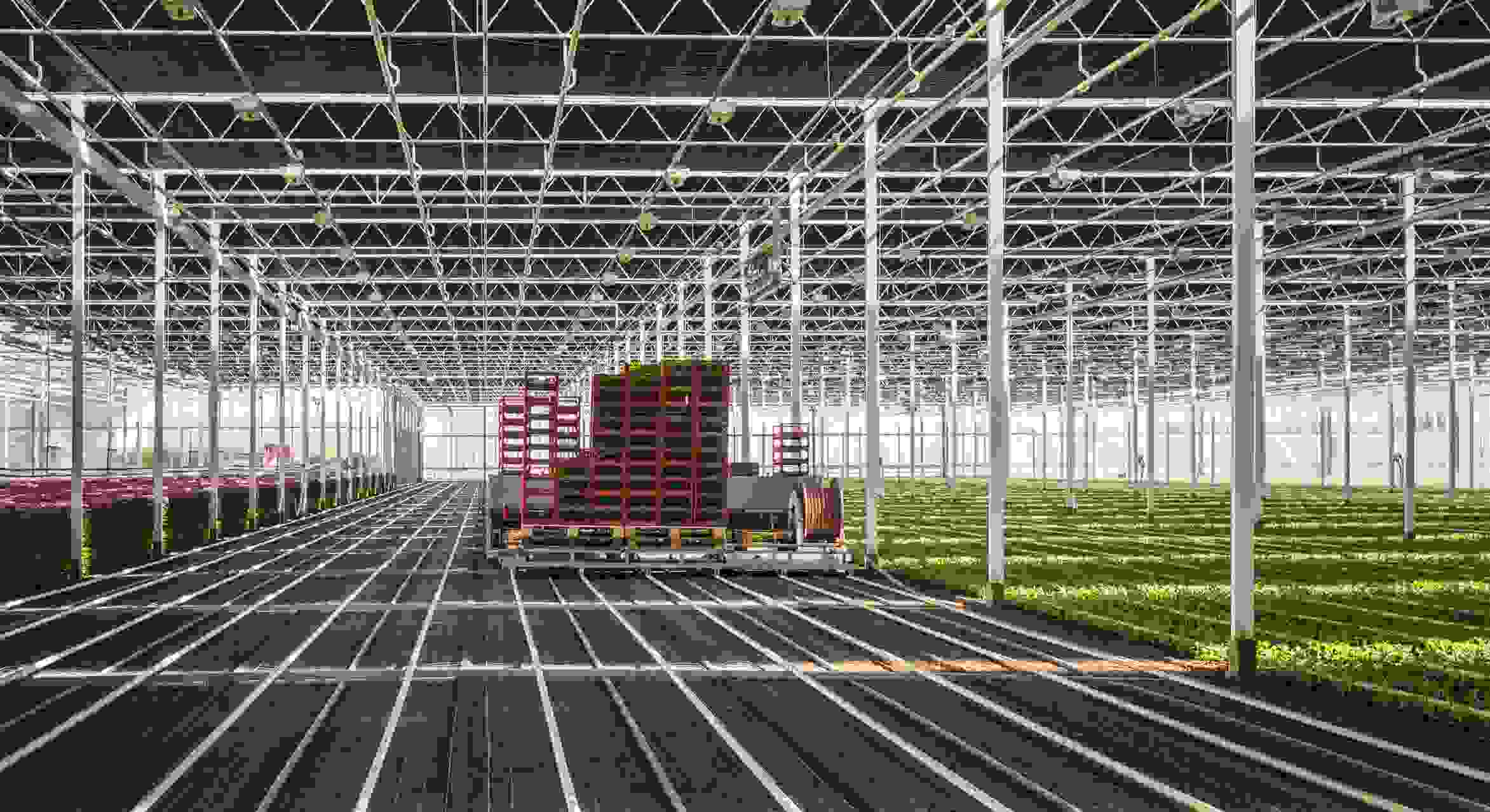 SCLCSS
This scheme is applicable for SC/ST Micro and Small Units for the purchase of plant & machinery and equipment for term loan from the prime lending institution.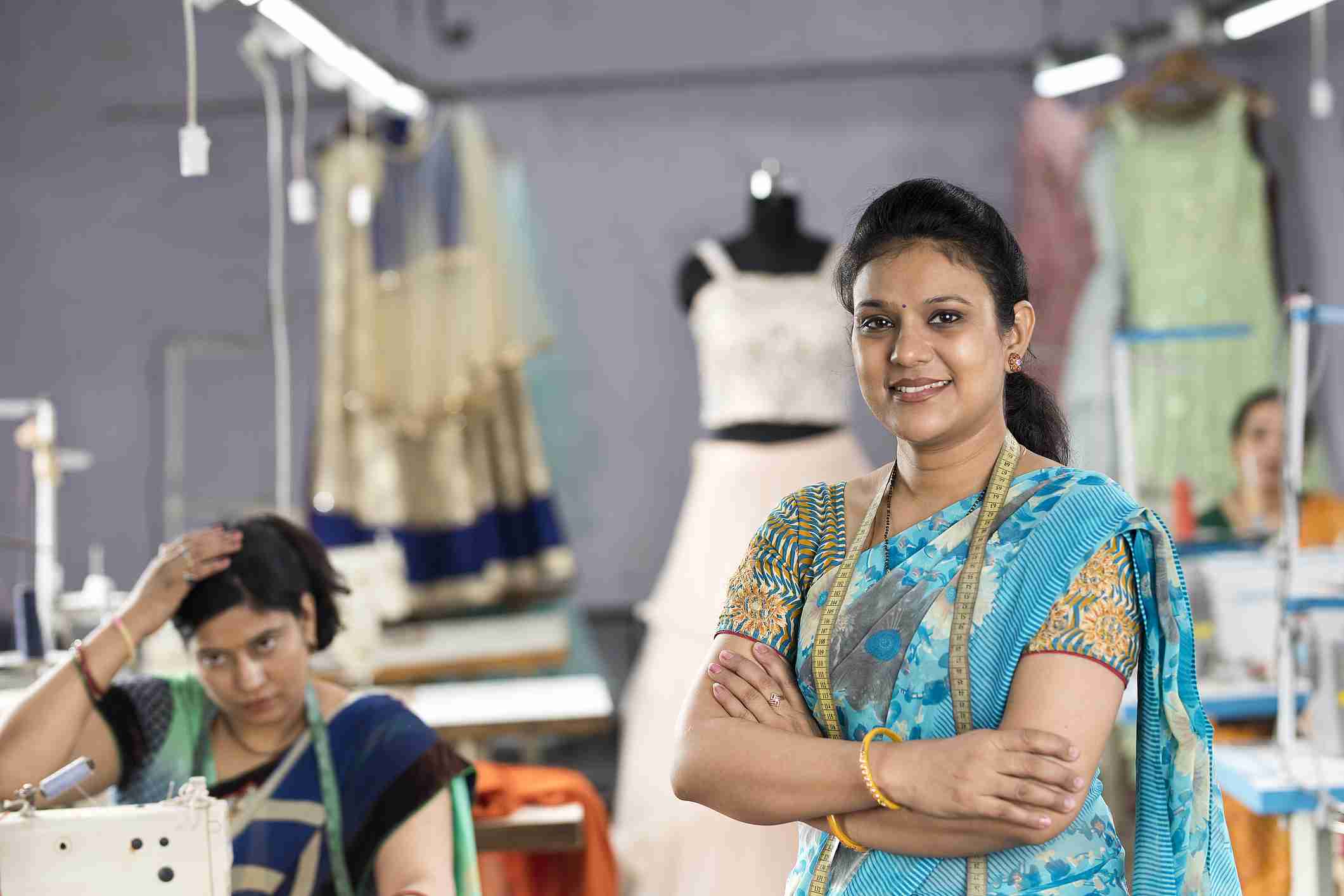 Stand Up India
Bank loans between 10 Lakh and 1 Crore to SC or ST or Women Borrower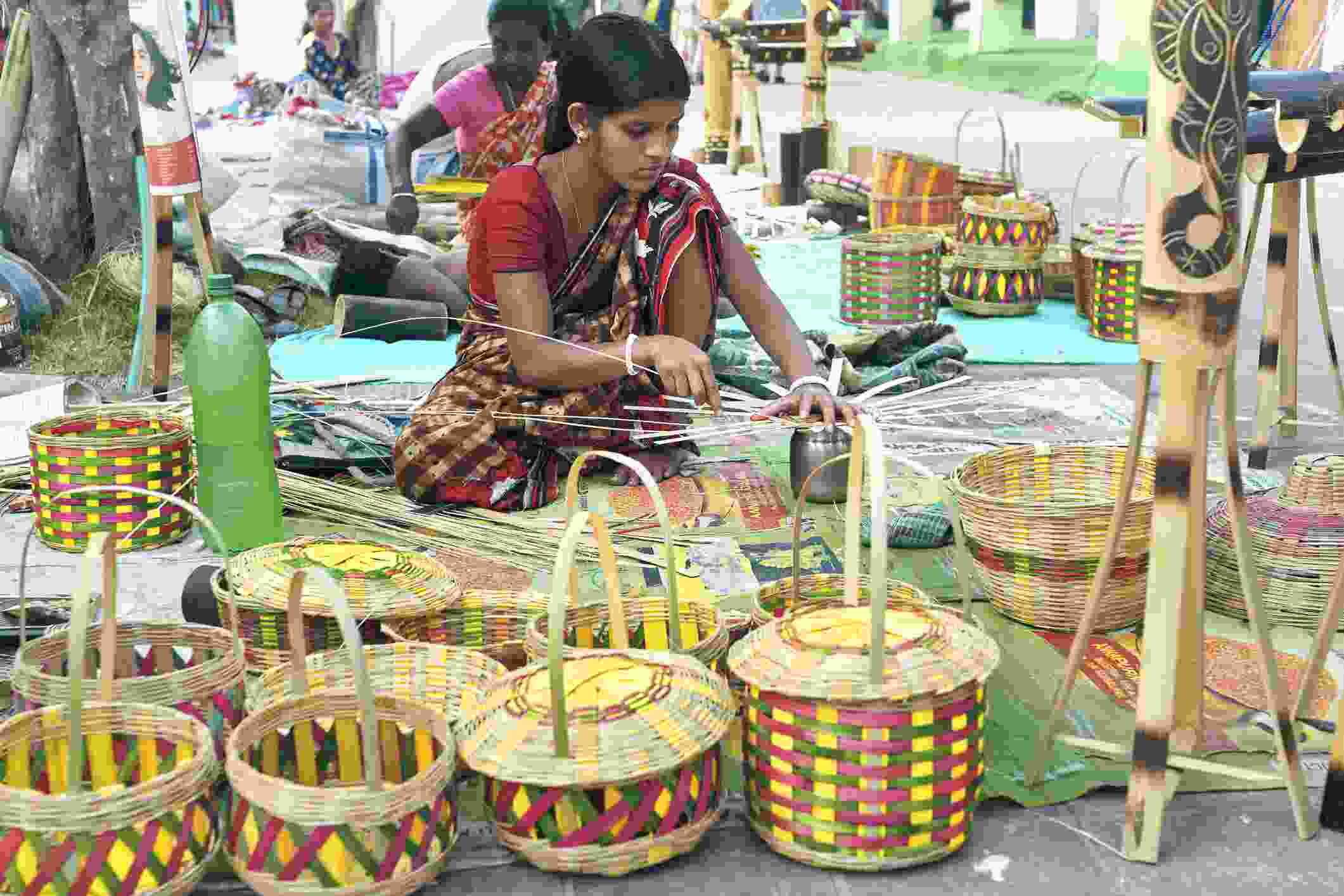 NULM
National Urban Livelihoods Mission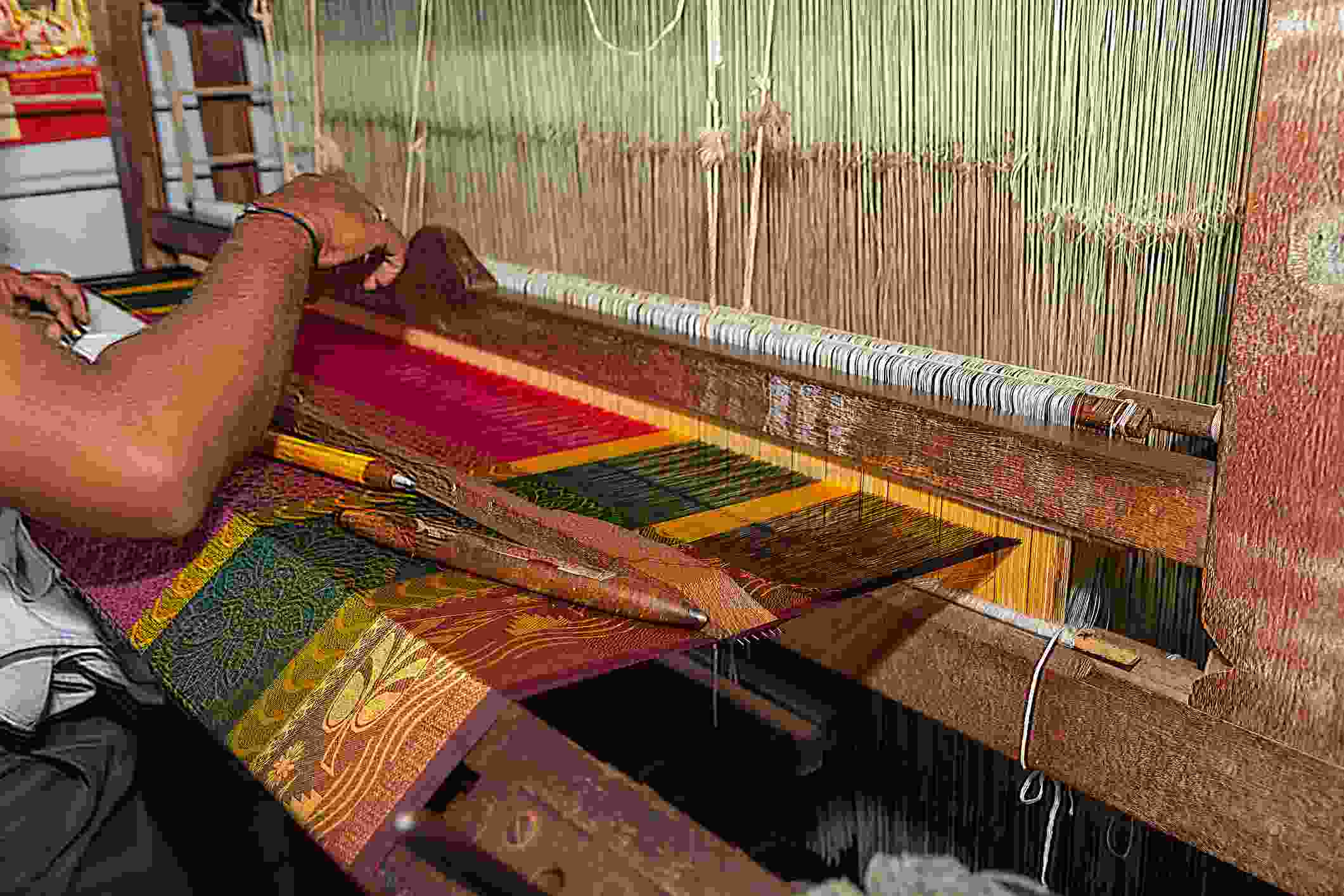 Star Weaver Mudra Scheme
The Handloom Scheme aims at providing adequate and timely assistance from the Bank to the weavers to meet their credit requirement i.e. for investment needs as well as for working capital in a flexible and cost effective manner. The Scheme will be implemented both in rural and urban areas.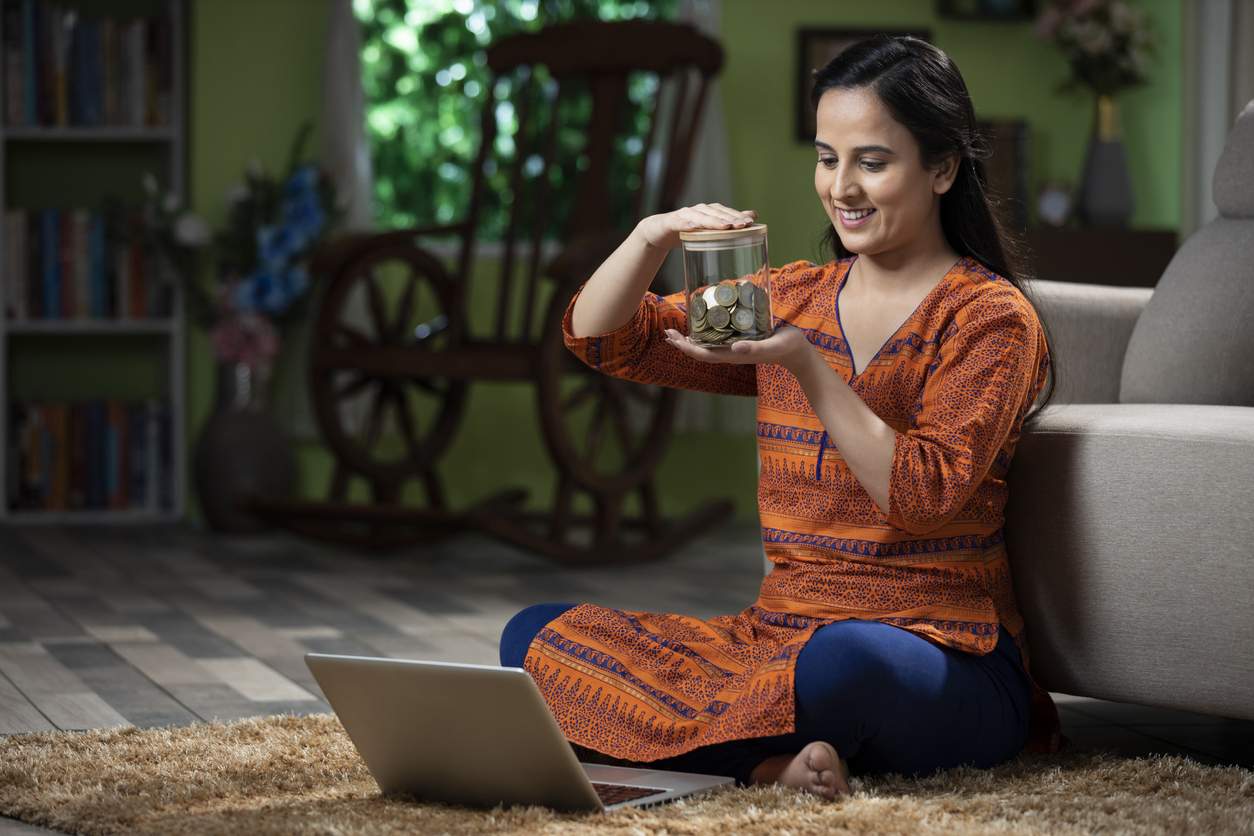 PM Svanidhi
For all the Street Vendors engaged in vending in urban area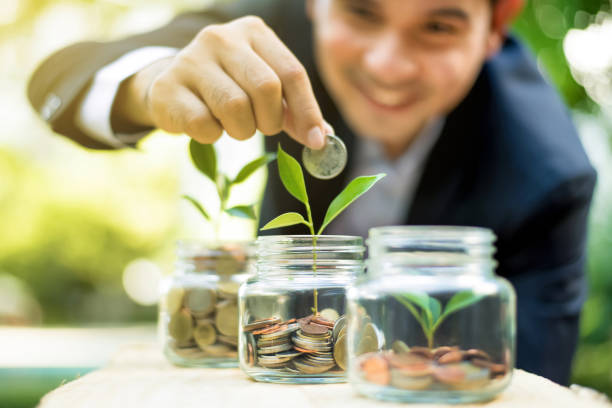 TUFS
Technology upgradation fund scheme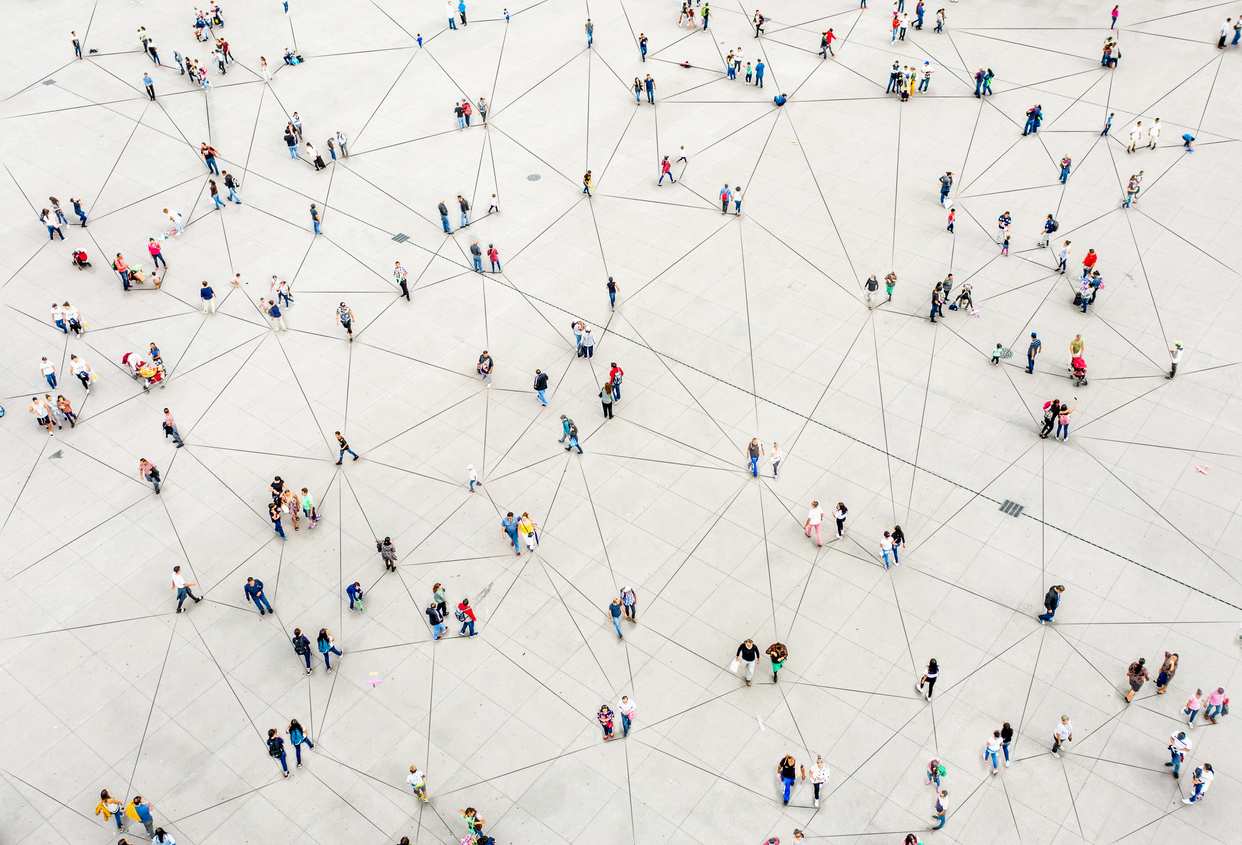 Node: tf-ce-asia-south1-boi-liferay-dc-2.asia-south1-a.c.prj-boi-applications-dr.internal:-1