BENEFITS OF SCHEMES FOR FINANCING EXISTING BUSINESS

Low Interest Rates
Best class rates in the market

No Hidden Charges
Trouble Free Loan Closure

Minimal Documentation
Get your loan with less paper work

Apply Online
Finish up the process in 15 minutes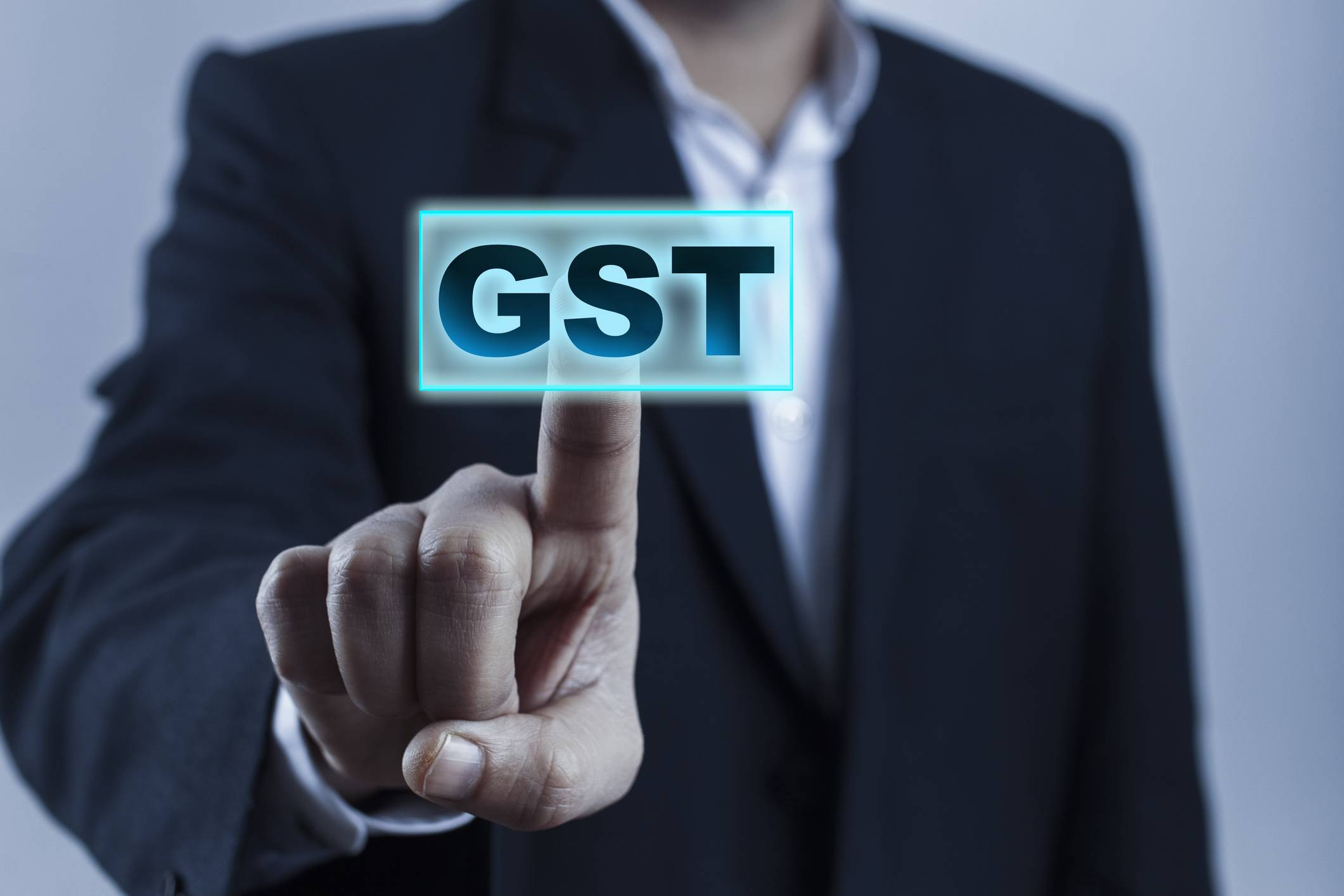 Star MSME GST Plus
To meet the need based WC requirements of trading /services and manufacturing business.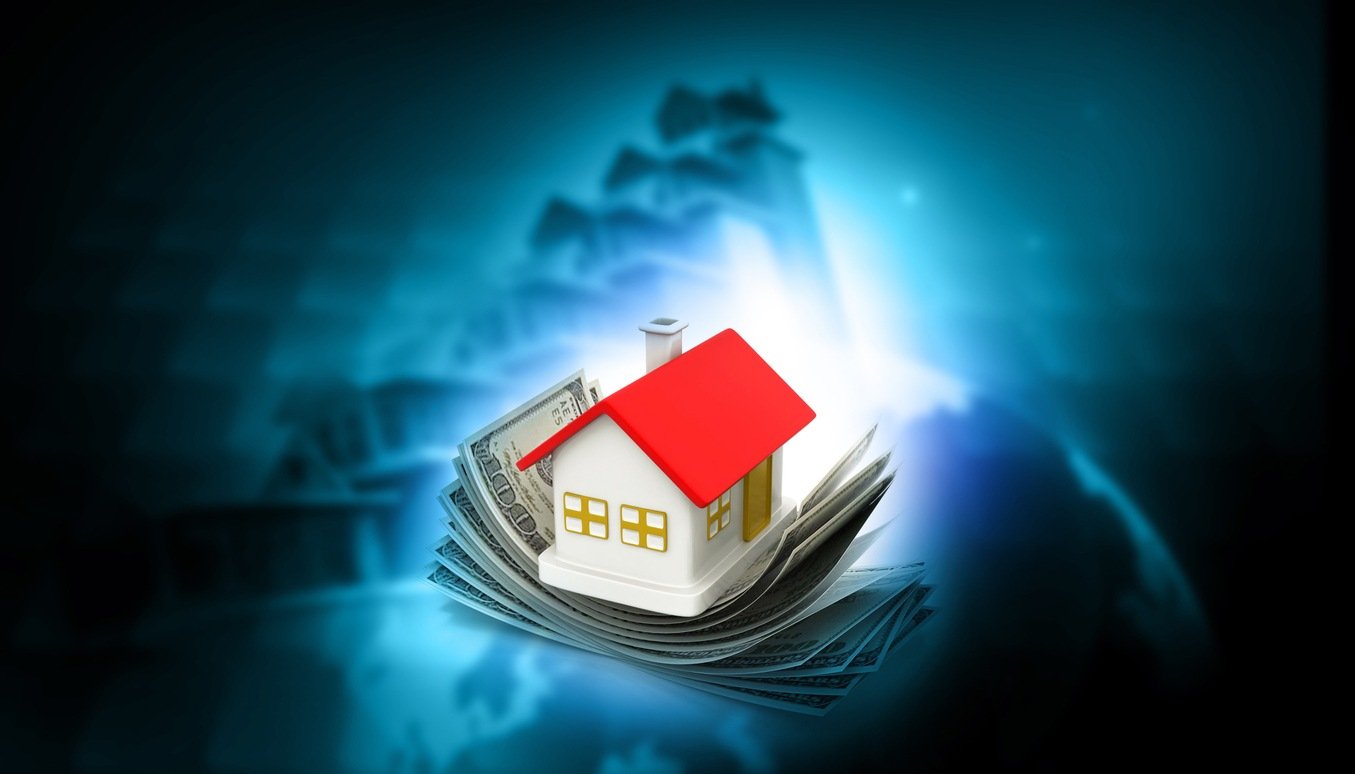 Star Asset Backed Loan
To provide working capital for building up of current assets.
Star Channel Credit
Providing finance to dealers of sponsor corporates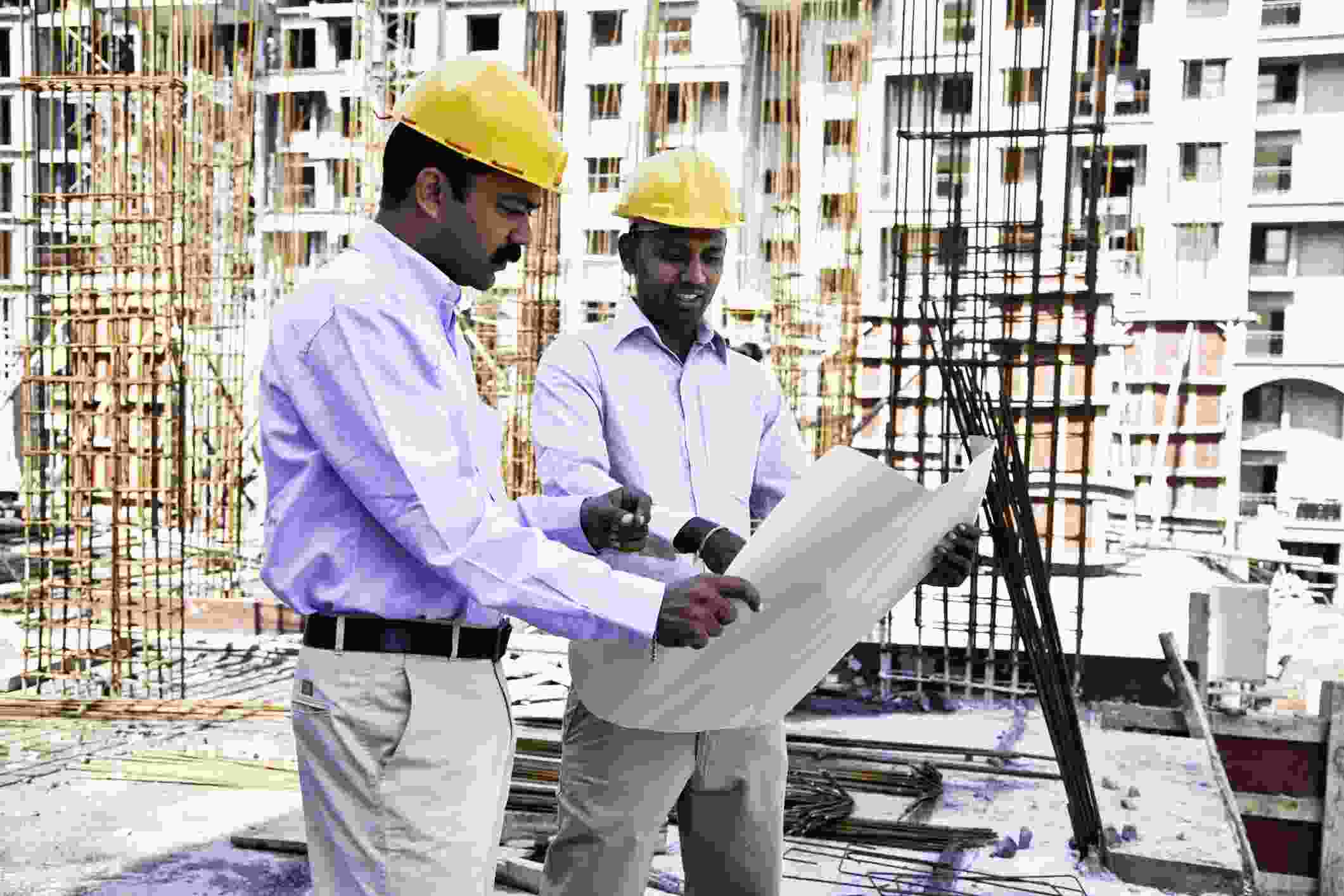 STAR SME CONTRACTOR CREDIT
For Meeting Working capital needs.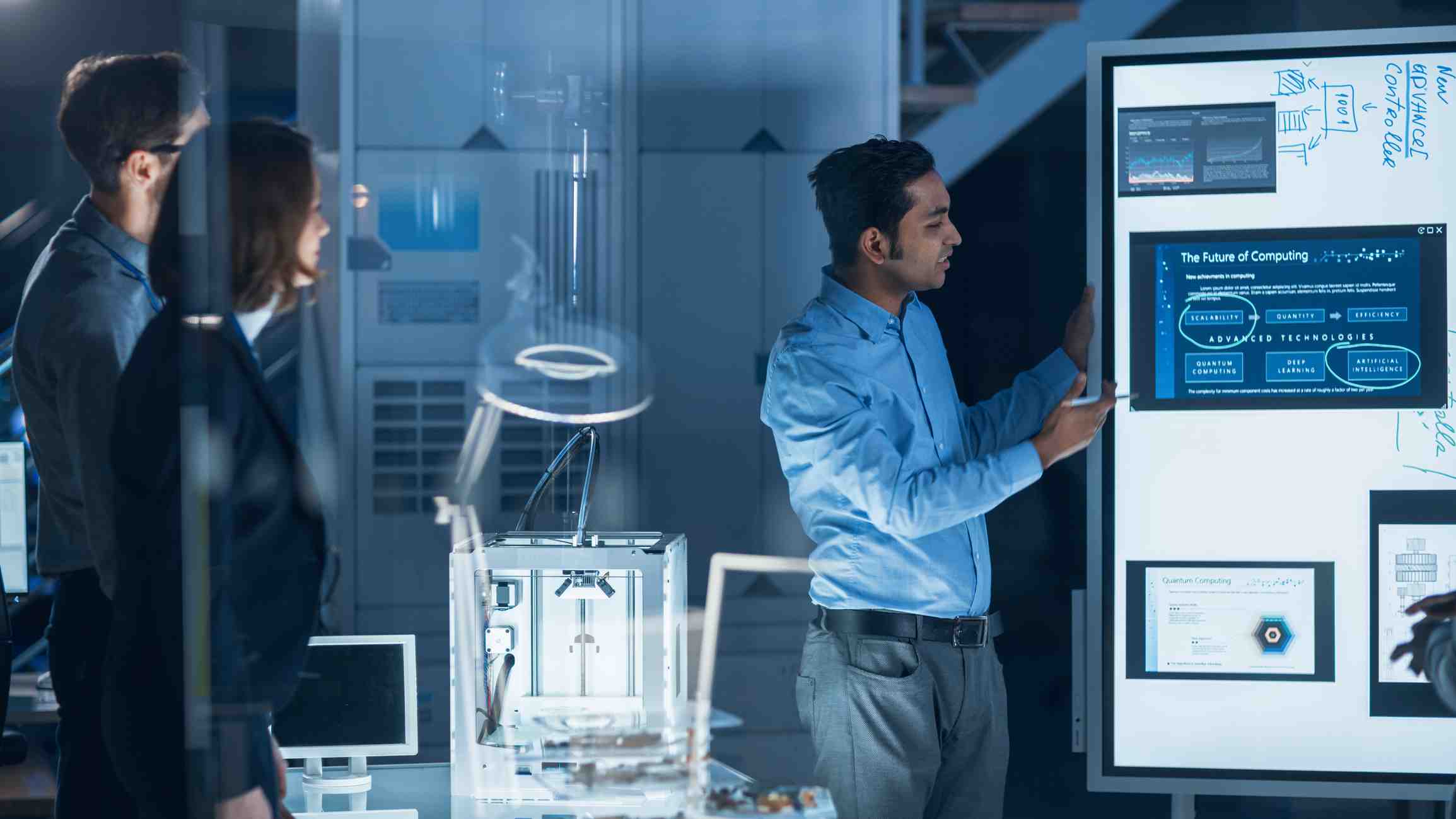 Star SME Liquid Plus
Term Loan.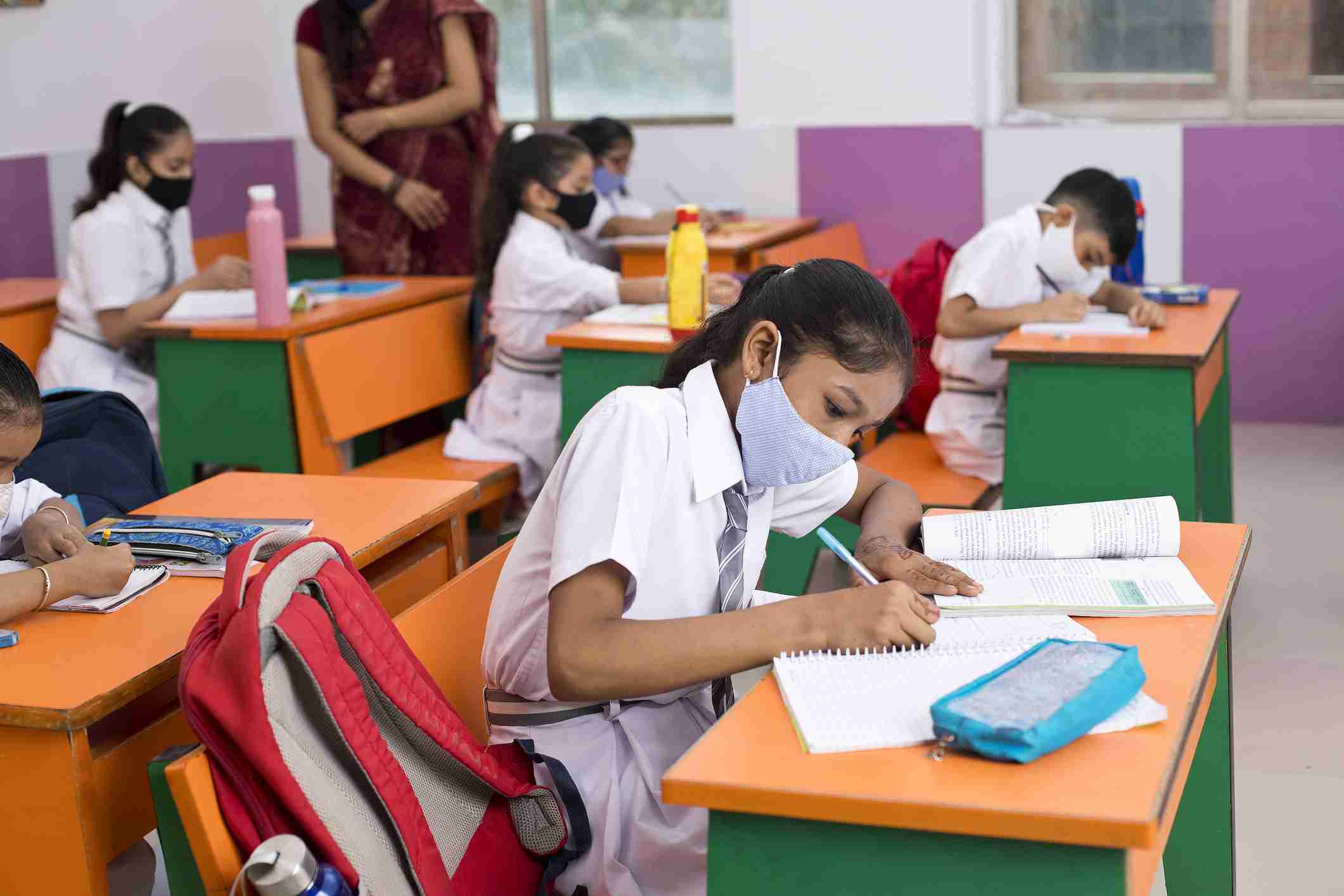 Star MSME Education Plus
Construction, repair and renovation of building, purchase of Furniture & Fixtures and Computers.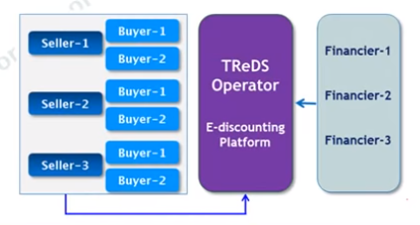 TReDs(Trade Receivables E-Discounting System)
Node: tf-ce-asia-south1-boi-liferay-dc-1.asia-south1-a.c.prj-boi-applications-dr.internal:-1