BENEFITS OF Physical POS
Quick Payments
Better Customer Service

Secure and Cashless transactions

Minimal Charges**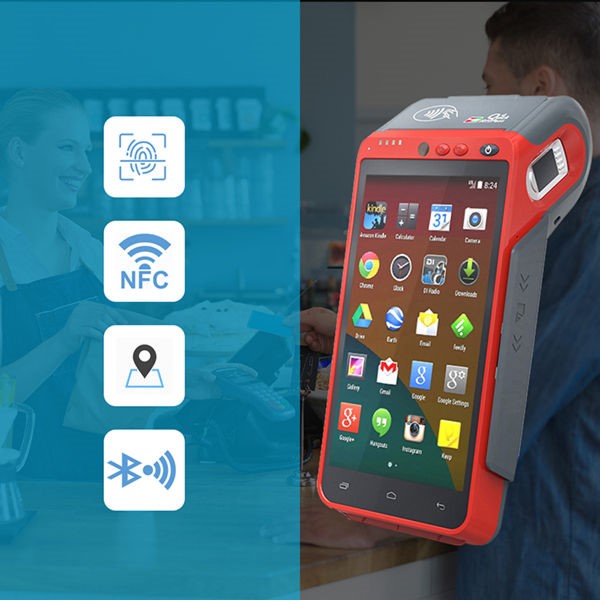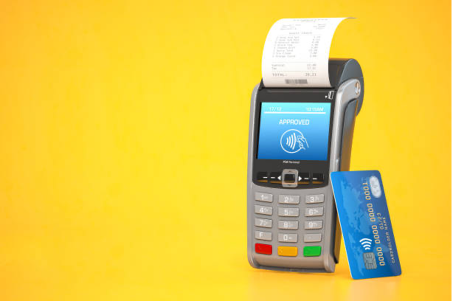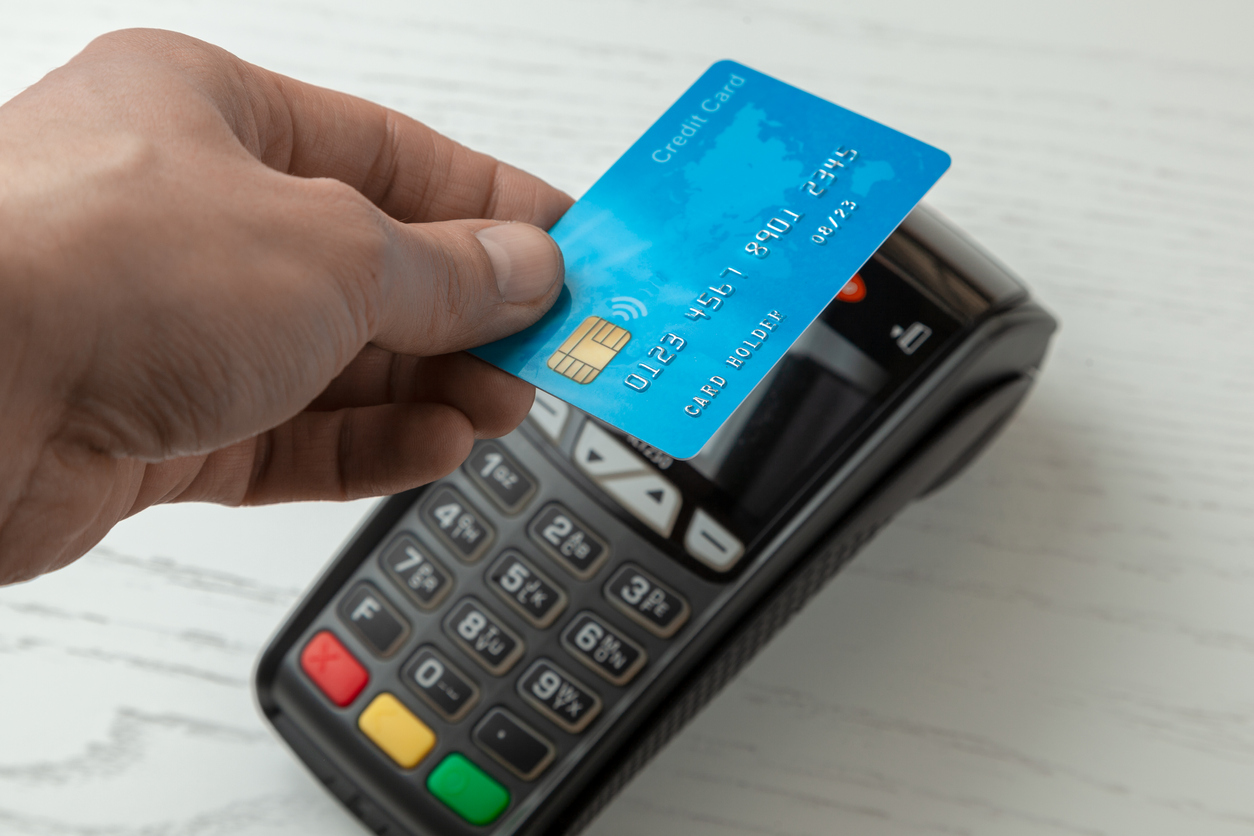 GPRS (with e-Charge Slip)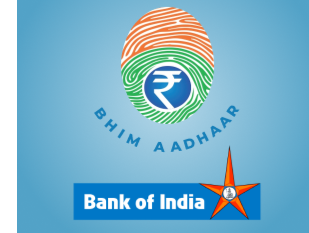 ---
The Merchant desirous of availing facility of acquiring business must have an Operative Account (Saving / Current / Overdraft or Cash Credit) with Bank of India.
Documents required for Availing POS terminals and QR Code Kit
Signed Application in the prescribed format completed in all respects.
Ensure account is KYC compliant (Copy of PAN/Aadhar/GST etc. should be on branch record)
GST Registration number is mandatory for the merchants availing for POS terminals, if the annual credit turnover exceeds 20 lakh and for the issuance of UPI QR Code Kit, the monthly UPI transaction turnover exceeds 50,000 Rupees.
How to Avail Bank of India Merchant Solutions
To avail the Bank of India Merchant Acquiring Services, Merchant may visit nearest BOI Branch.
---
Merchant Discount Rates (MDR)
Merchant Discount Rate (MDR) or Merchant Discount Rate, is a fee paid by the merchant to its bank for accepting payments via debit card, credit card and QR code. This is typically calculated as a percentage of the transaction value undertaken through the cards or QR code. Bank decides MDR charges based on category of merchant as per government and RBI guidelines.
Product-wise percentage of MDR charges are as under:-
| Merchant Category | UPI QR | BHIM Aadhar Mpay | Bharat QR(for card payments) | Debit card | Credit card |
| --- | --- | --- | --- | --- | --- |
| Small Merchant(Annual credit turnover below 20 lakhs) | 0 | 0.25 | 0.3 | 0.4 | For retail-can vary from 1.75 -2.00 For coporate-can vary from 2.50-3.00 |
| Other Merchant(Annual credit turnover exceeds 20 lakhs) | 0 | 0.25 | 0.8 | 0.9 | For retail-can vary from 1.75 -2.00 For coporate-can vary from 2.50-3.00 |
MDR on Debit and Credit Card for fuel merchant i.e. BPCL, HPCL & IOCL is NIL.
MDR charges may change as per RBI/NPCI guideline.
---
Rental Charges and Installation Fees
Our bank offers merchant acquiring solution to merchant and charge monthly rental fees/Installation fees against the bouquet of services provided to the merchant. We also provide free POS terminals to selective merchants as under:
Zero rental charge for merchants having Cash Credit/Overdraft bank account with us.
Zero rental charge for Saving & Current account holders who maintain minimum AQB of Rs 50,000 (Rupees Fifty Thousand) in his account (Applicable for one POS terminal only). We provide free BHIM UPI QR Codes to the merchants.
For more details on the rental charges and other queries contact your nearest Bank of India branch.
Node: tf-ce-asia-south1-boi-liferay-dc-1.asia-south1-a.c.prj-boi-applications-dr.internal:-1