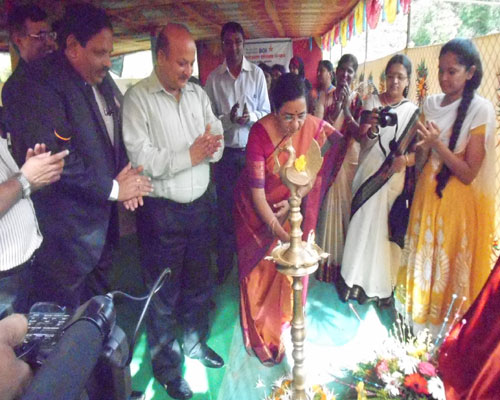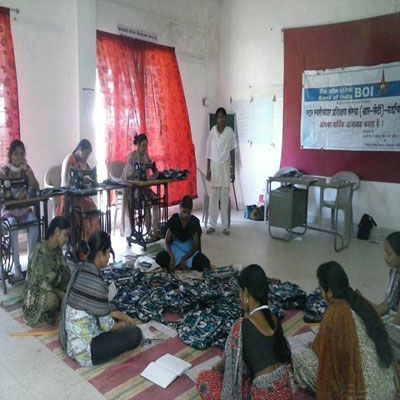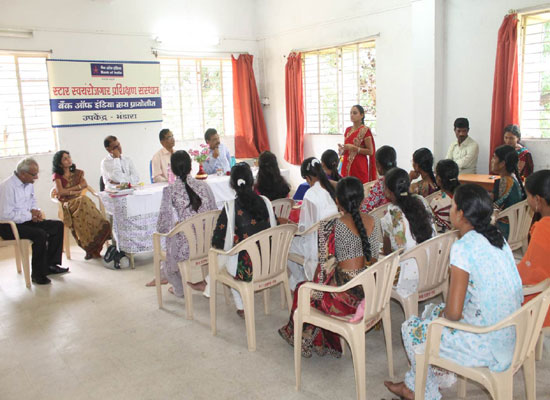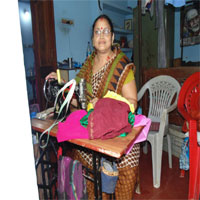 ---
Sakuntala Sethi W/o- Kulamani Sethi At-Baghararoad ,Po-Baripada
Dist- Mayurbhanj,Odisha came to know about the free training facilities available at star swarojgar prasikhshan sansthan ,Baripada –RSETI from news paper advertisement. She applied for Dress design training & skill development at the Institute .She underwent training for 21 days. She has started her own unit of dress design from self finance in her own house at Baghada road. She is earning Monthly more then Rs. 5000/- from Dress design. Now she is happy.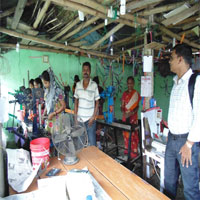 ---
Mr. Antaryami Das s/o-Harekrushna Das At-Baghararoad, Po-Baripada
Dist- Mayurbhanj,Odisha He has studied upto class x .one day while listening to local All india Radio ,he learnt about the training institute (SSPS)and the facilities available there. He came to the Institute with all required paper and applied for training. He has undergone six days Dhoop Bati Making training programme. After training he has started Dhoop Bati Making in self finance in own house in Baghda Road. He is able to earn a monthly income of more then Rs. 10,000/-.Now he is settled and happy.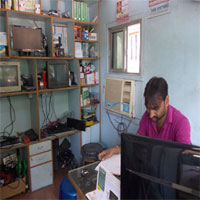 ---
Mr.Rakesh Kumar Sharma, s/o- Yogesh Chandra Sharma ,At-Walliganj, Ward no -03, Po – Bhnajpur
Dist – Mayurbhanj, Odisha. He has availed Bank loan of rs 5 lakhunder PMEGP .He has undergone 12 days EDP training at SSPS ,Baripada from 01-09-2014 to 12-09-2014. After training he has started his Computer shop at lalbazar. Now he is settled and earning more than 10000/- per month.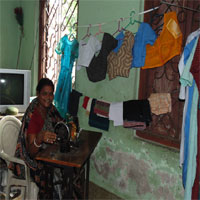 ---
Lilirani Dhal W/o- Hemanta Dhal At/Po-Kaduani Dist- Mayurbhanj
Lilirani Dhal Of Kaduani Is a Member Of BPL family and was working as labourer. She got the information of SSPS Institue and took training for Dress Desiging For Women. Then she take traing and started a Dress Desiging shop and earning her livelihood.She is happy now.
Node: tf-ce-asia-south1-boi-liferay-dc-2.asia-south1-a.c.prj-boi-applications-dr.internal:-1