---
Low interest rate
Collateral free loans upto Rs.1.60 lacs
No margin requirement for loans upto Rs.1.60 lacs
Flexible repayment terms
TAT
| Upto Rs.10.00 lakh | Above Rs 10 lakhs to Rs.5.00 crore | Above Rs.5 Crores |
| --- | --- | --- |
| 7 business days | 14 business days | 30 business days |
* TAT will be counted from the date of receipt of Application (complete in all respects)
For more information
Please send SMS-'DAIRY' to 7669021290
Give a missed call to 8010968370
---
*Terms & Conditions apply. For further details, Please contact your Nearest Branch
---
Finance available for
Purchasing of milch animals
To establish a new dairy farm unit or expand an already existing dairy farm unit.
Small dairy units/ Commercial Dairy units.
For the rearing of young calves and crossbreeding of milch cows and buffaloes.
To purchase milk machineries such as Bulk Milk Chilling units, automatic milk collection and dispersal systems, milk vans.
Construction, expansion, or renovation of cattle sheds for rearing of milch animals
Purchase of all types of dairy equipment/utensils like milk pails, buckets, chains, automatic milking machine, drinking bowls, dairy dispensation equipment, chaff cutters, etc.
Quantum of finance
Need based finance available
For more information
Please send SMS-'DAIRY' to 7669021290
Give a missed call to 8010968370
---
*Terms & Conditions apply. For further details, Please contact your Nearest Branch
---
Individual, SHG/JLG groups consisting of dairy farmers, Cooperative society, Company or Association of persons, partnership firms, proprietorship concerns/FPOs/FPCs.
Before applying you must have
KYC documents (identity proof and address proof)
Proof of landing holding
Adequate knowhow, experience/ training in the activity and infrastructural facilities
Collateral Security for loans above Rs.1.60 lacs.
For more information
Please send SMS-'DAIRY' to 7669021290
Give a missed call to 8010968370
---
*Terms & Conditions apply. For further details, Please contact your Nearest Branch
PRODUCTS YOU MAY LIKE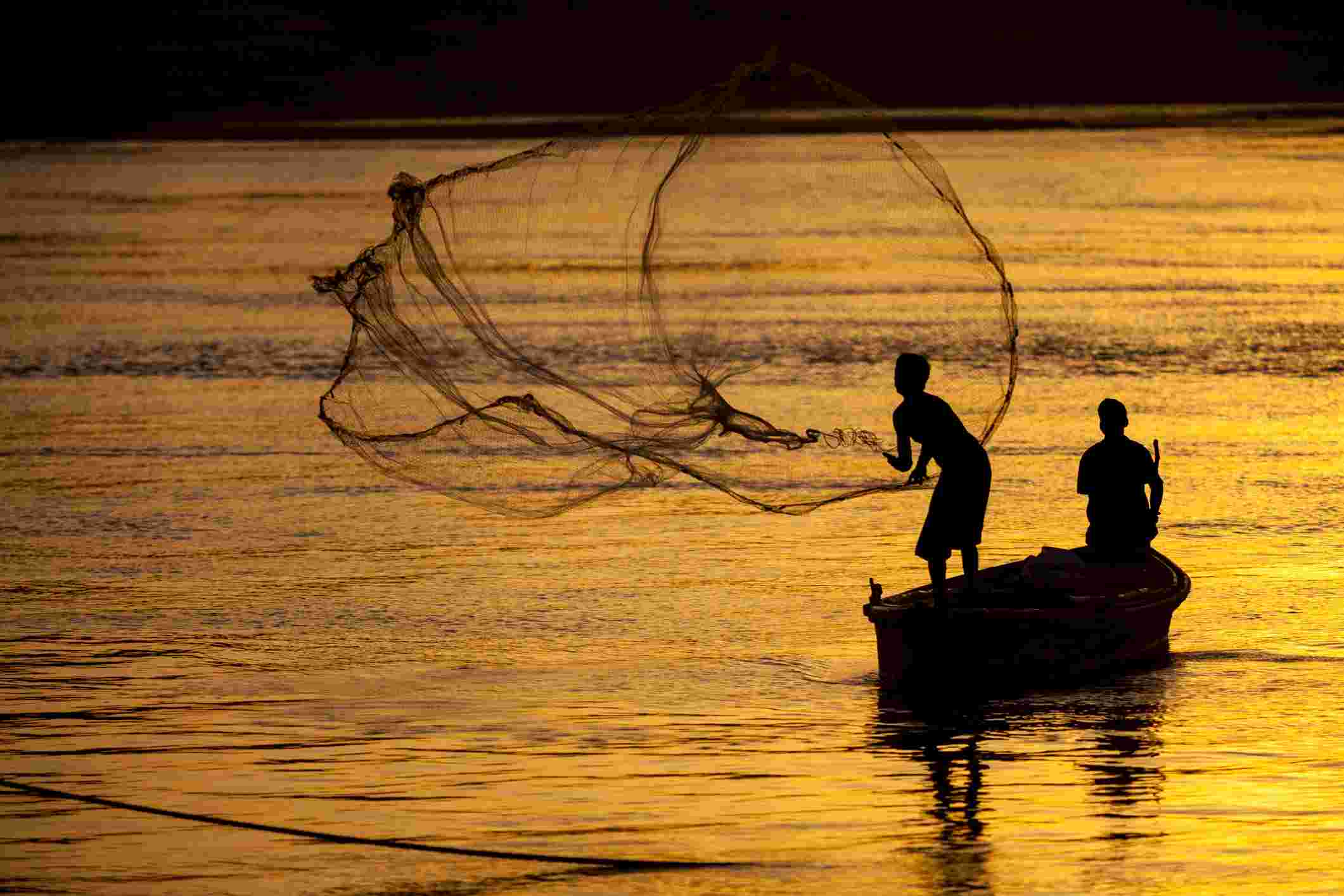 STAR PISCICULTURE SCHEMES (SPS)
Fund based and Non fund based financing to Inland, Marine, Brackish water Fishery
Learn More
Node: tf-ce-asia-south1-boi-liferay-dc-2.asia-south1-a.c.prj-boi-applications-dr.internal:-1