---
Attractive interest rate
3% interest subvention available from Government.
Credit Guarantee coverage eligible under CGTMSE/ NABSanrakshan
TAT
| Upto Rs.10.00 lakh | Above Rs 10 lakhs to Rs.5.00 crore | Above Rs.5 Crores |
| --- | --- | --- |
| 7 business days | 14 business days | 30 business days |
* TAT will be counted from the date of receipt of Application (complete in all respects)
FOR MORE INFORMATION
Please give a missed call to 8010968370
---
Establishment of new units and strengthening of existing units of –
Dairy Processing and Value addition infrastructure
Meat Processing and Value addition infrastructure
Animal Feed Plant
Breed Improvement technology and multiplication farm cattle/buffalo, Sheep/Goat, Pig, Technologically assisted poultry farm including purchase of parent and grandparent stock.
Setting up of Veterinary vaccine and Drugs Production Facilities
Animal Waste to Wealth management (Agri- waste management)
FOR MORE INFORMATION
Please give a missed call to 8010968370
---
Individuals/ Proprietorship firms/ Partnership firms/ Limited Liability Partnership firms (LLP) / FPOs/ Registered companies (Private & Public)/ Section 8 Companies.
Quantum of finance
Need based finance available.
Before applying you must have
KYC documents(identity proof and address proof)
Income particulars
Detail Project Report
Statutory permission/licenses for the project.
Documents related to collateral security, if applicable.
FOR MORE INFORMATION
Please give a missed call to 8010968370
PRODUCTS YOU MAY LIKE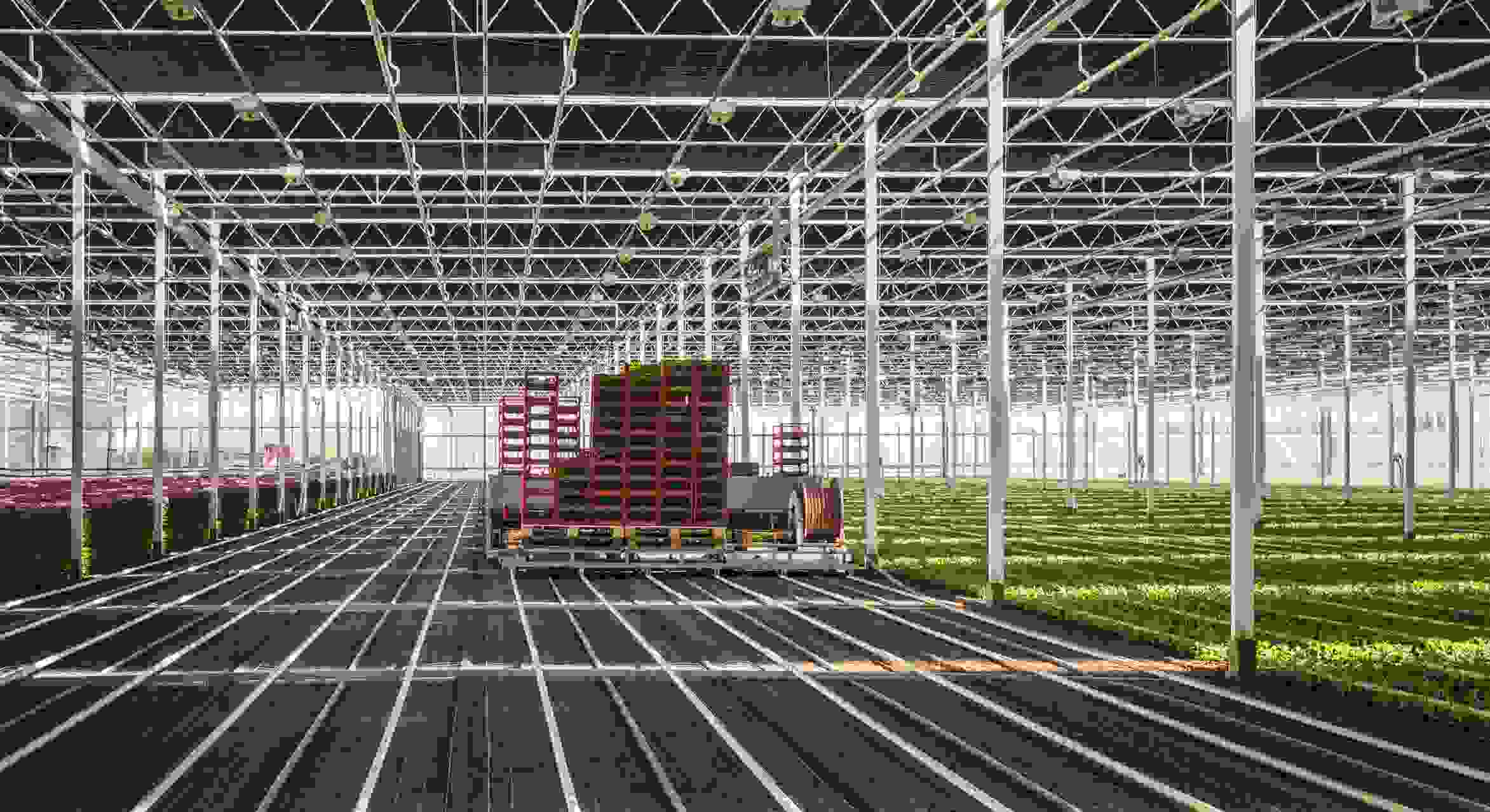 STAR AGRI INFRA (SAI)
Medium – Long term debt finances facility for post-harvest management infrastructure.
Learn More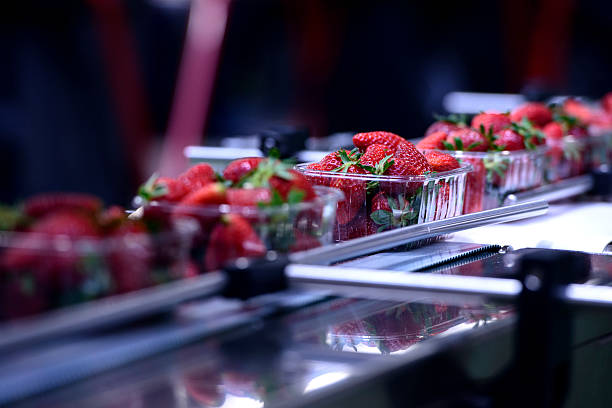 STAR MICRO FOOD PROCESSING ENTERPRISES SCHEME (SMFPE)
A Centrally sponsored scheme for financing under -PM formalisation of Micro Food Processing enterprises(PMFME) Scheme-operational upto 2024-25
Learn More
STAR-ANIMAL-HUSBANDRY-INFRA-(SAHI)
Node: tf-ce-asia-south1-boi-liferay-dc-2.asia-south1-a.c.prj-boi-applications-dr.internal:-1